Feeling forced to sign up for a myGov account?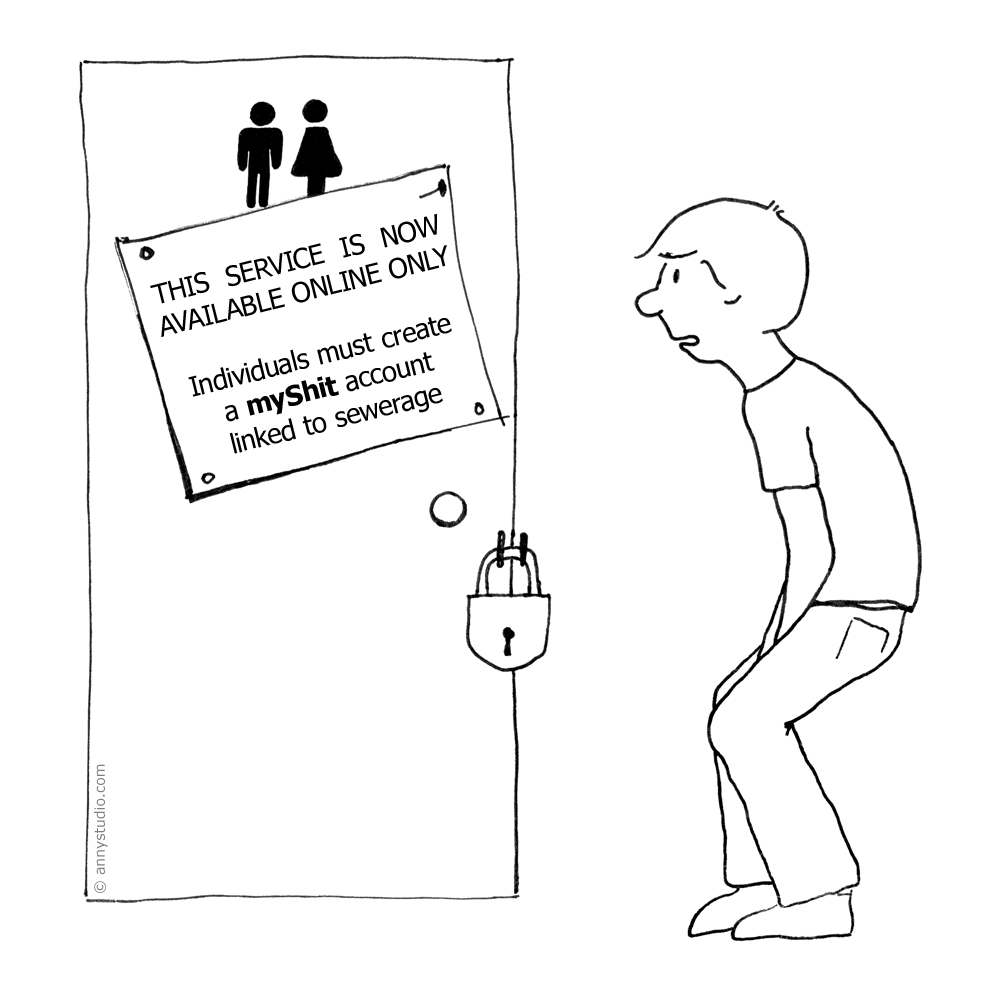 The year 2019 has brought a record number of ATO scam calls. Scammers are getting more tools at their disposal, thanks to the persistent government efforts to push the population into filling tax returns and use other services online. Luckily, one of the much-sought "holistic" approaches to protecting one's data, money and peace of mind is available to everyone, has been around for decades, and is as follows:
Don't use myGov, myTax or other online services. Nobody can guarantee your data safety on your computer, on government servers, or anywhere in between.
Don't use accountants. They can't guarantee to keep your data secure either. It's not something they are specialised in.
Don't fill the phone or email fields in your tax return. Online forms demand this data, but on paper the person can leave these fields blank. If later someone calls, sends sms or email pretending to be from the ATO, Centrelink, etc, you will immediately know that it is likely to be scammers, simply because that organisation shouldn't have these contact details.
Do your tax return yourself, on paper, and send it to ATO via registered post. If any info nevertheless leaks or gets misused, it will at least be on Australian soil and almost certainly AusPost or the ATO fault. Time to audit them instead.
According to the reader feedback, since myTax roll out, there has also been a significant increase in errors that ATO make while processing tax returns; and after the taxpayer requests the ATO to correct the errors, the amendment letters are worded as if the taxpayer made the mistakes, not the ATO. It is so far unclear, whether that is because the ATO mistakenly concluded that it no longer needs to employ sufficient numbers of diligent people, instead relying on software to replace them, or because the ATO is indeed plagued by the problems 4Corners reported in its Mongrel Bunch of Bastards episode (video); text version Malicious and Vengeful (part 1), High Cost of Taking on the Tax Office (part 2), Cash Grab (part 3).
The year 2021 added another issue: COVID Check-In apps that Australians are almost forced to use in order to get access to the most essential necessities like food, and COVID vaccination records that cannot be accessed online without a myGov account linked to Medicare.